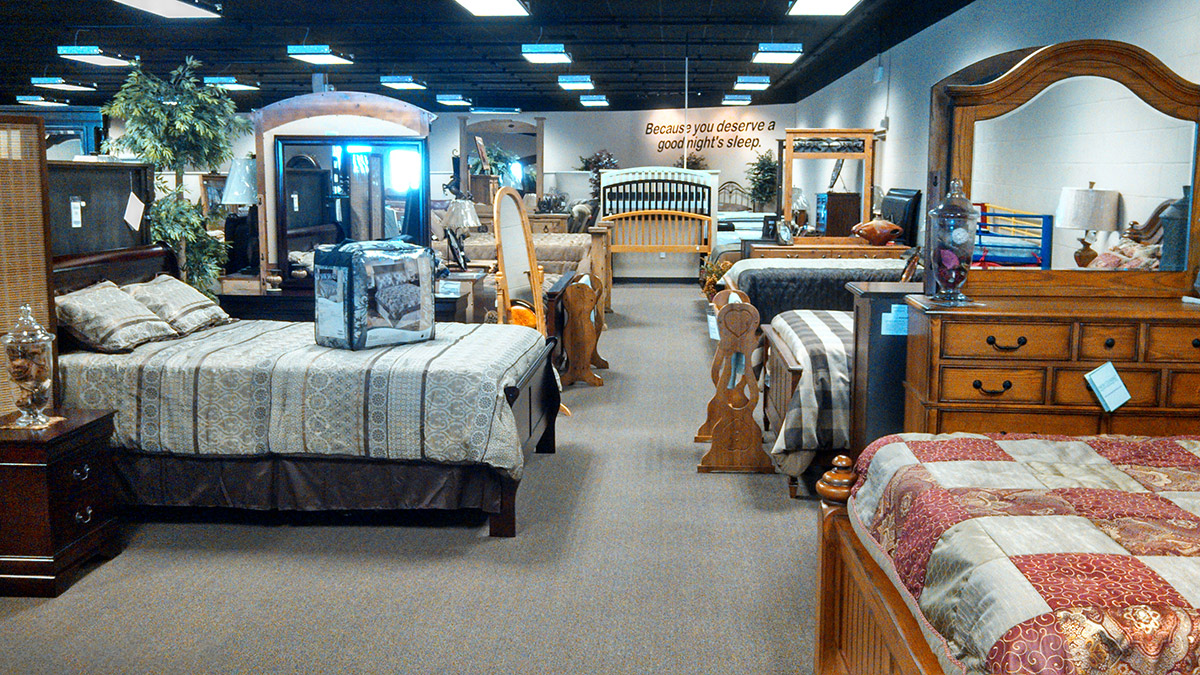 Fall Mattress Sale
The temperatures are cooling…and so are our mattress prices. All in-stock mattresses are on sale during the month of October.
In addition, buy any mattress set valued at $500 or more and receive your choice of sheets, mattress protector, or pillow absolutely FREE!
Also, all in-stock carpet is marked down.
Sale ends October 31st.